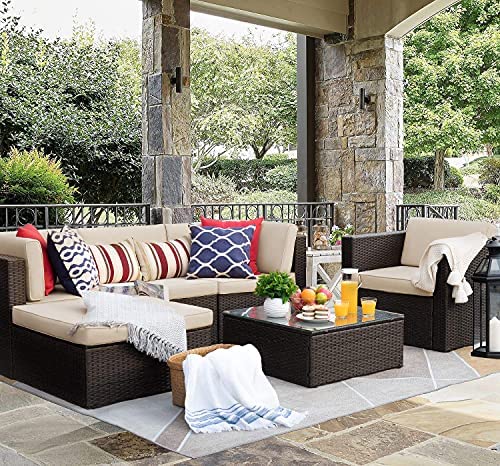 Yes, We Clean Outdoor Patio Cushions
THURSDAY, OCTOBER 13, 2022
Although we do not have a "season," fall is the time to start putting away our patio cushions. 
Before you put them away, let Brown Family Chem-Dry service the cushions so they are ready for next season!
Patio cushion service ranges from $10-$15 per cushion depending on the size. Our patio cushion service includes protectant to keep your patio cushions cleaner, longer!
BACK TO BLOGS