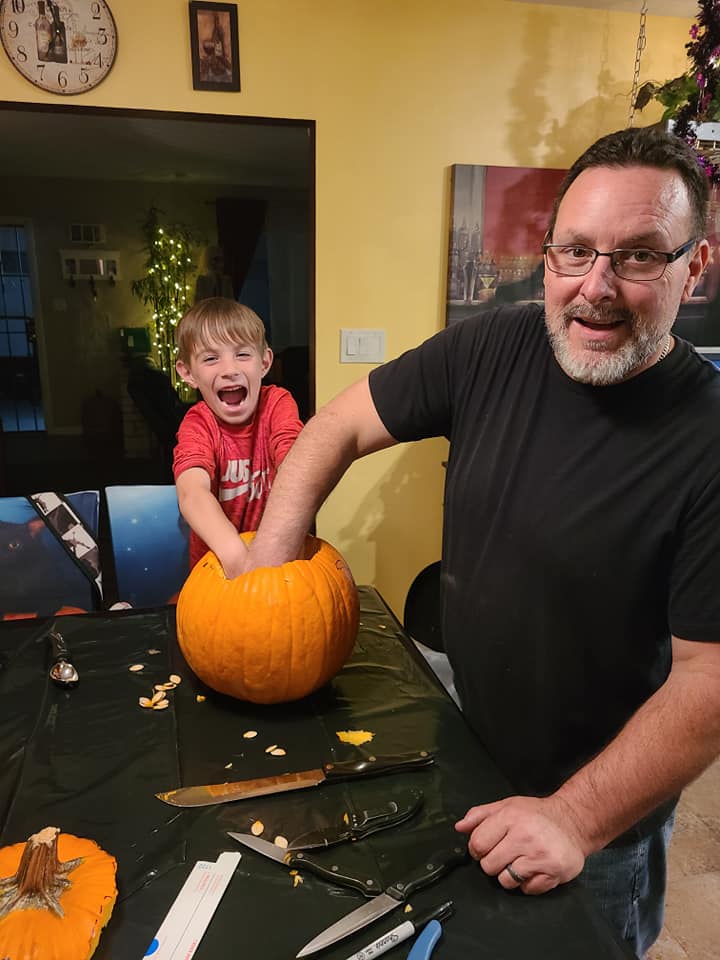 Halloween is a BIG Deal for this San Marcos Carpet Cleaning Company
TUESDAY, OCTOBER 4, 2022
Halloween is dad's favorite holiday!
Every year, he outdoes himself by decorating the house and creating a haunted maze only to have no trick-or-treaters!
This year? Brown Family Chem-Dry will be building the haunted house and participating in Trunk-or-Treat at the youngest Brown's school!
If you're not participating in Trick or Treat, be sure to turn your porch light off.
Drive slowly through neighborhoods, there will be many kids out there.
Before your kids enjoy their treats, be sure to check all treats to ensure they are safe.
Wear reflective clothing or use glow sticks.
Stay together.
BACK TO BLOGS