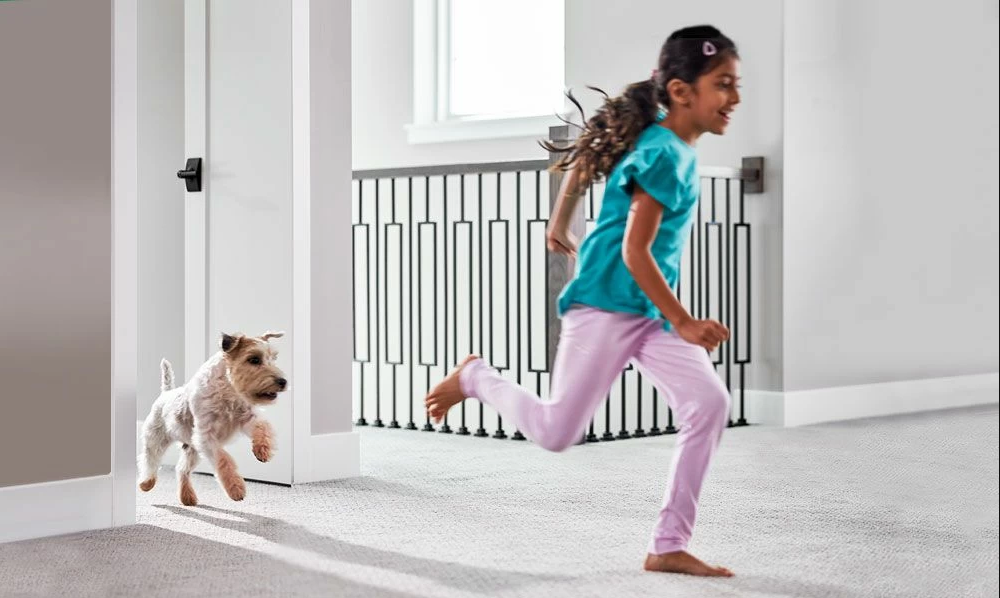 San Marcos Carpet Cleaning Service Gives Back
SUNDAY, APRIL 3, 2022
Brown Family Chem-Dry, a local carpet cleaning company, supports local schools, churches, and a variety of non-profit organizations by donating 10% of your service to the cause of your choice but also supports a select cause each month.
Every month, Brown Family Chem-Dry selects an organization to support.  As a family, we feel blessed in so many ways and want to be sure to that are giving back to our community.  Our success relies on the success of our community.
In March, to recognize Developmental Disabilities Awareness Month, Brown Family Chem-Dry donated $829.30 to TERI Campus of Life. TERI Inc. is a non-profit organization dedicated to serving individuals with autism and other developmental disabilities and their families.
Did you know that April is National Card and Letter Writing Month?  To celebrate National Card and Letter Writing Month, Brown Family Chem-Dry has collaborated with BRAID Mission in their card drive.  BRAID Mission supports foster children.  Mama Bear, AKA Cheryl (co-owner of Brown Family Chem-Dry), is very passionate about providing support to the foster children.  If she could, she would buy a huge house and become a foster parent.  Someday, maybe she will but until then, she has this!
For every service (carpet cleaning, upholstery cleaning, grout cleaning and sealing, etc.) performed in the month of April, this San Marcos based carpeting cleaning business, will send a card with a handwritten note and a $5.00 gift card to Walmart on your behalf to BRAID Mission to send to a foster child in need.
How can you help? Simple, schedule your next service during the month of April and we will do the rest! You can even schedule online: https://brownfamilychemdry.com/ontrack-appointment or call us at 760-452-9449/
BACK TO BLOGS